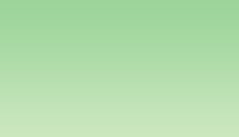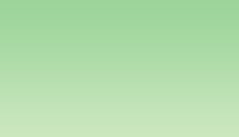 Premier planted some spruces for me, I just want to say they did a great job. It makes a real difference on the property.

 - Robert

Want to revamp your lawn? Consider installing a stone or curbed flowerbed.

Stone flower beds tidy up the look of your property as well as add to the curb appeal of your home. They can also be used to solve problems such as leveling out portions of a sloping lawn.

Adding a custom concrete landscape border to your flower beds offers a unique look as well as provides your beds with a permanent barrier from weeds and grass.

(816) 985-8337 We will see you soon!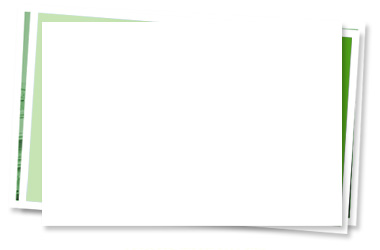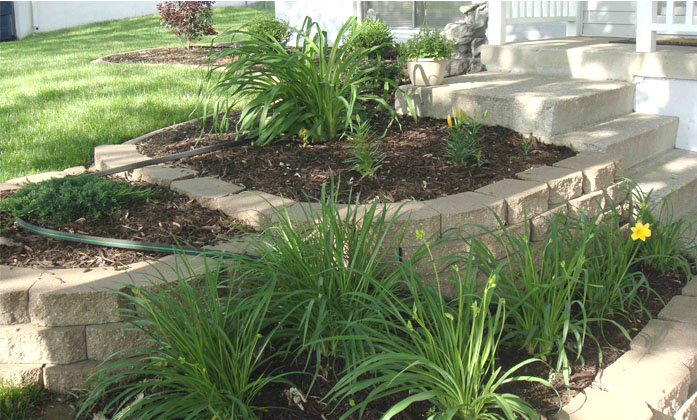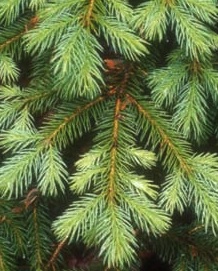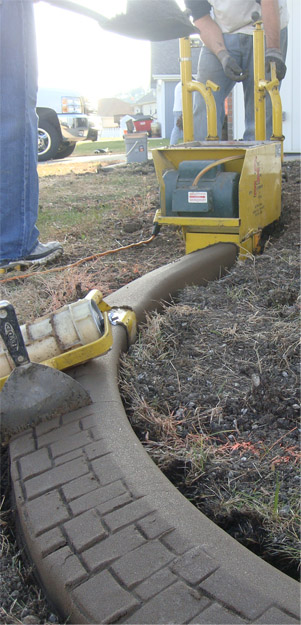 Fertilizing and other chemical applications

Custom Curbing (choose your pattern and color)

We offer a full line of lawncare services as well as landscaping, sprinkler installation and snow removal. Call us now at (816) 985-8337 or visit our Estimate page for a no cost estimate.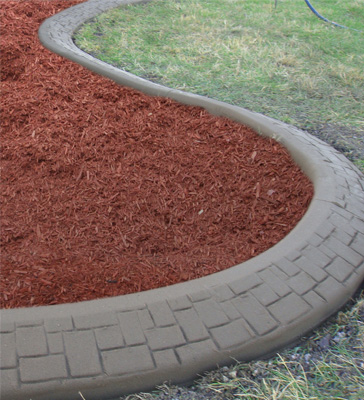 Copyright 2010 Premier Lawn & Landscaping Inc

624A Valley Ridge Circle, Grain Valley, MO 64029

(816) 985-8337